The Brick & Mortar Retailers Guide to Social Media Marketing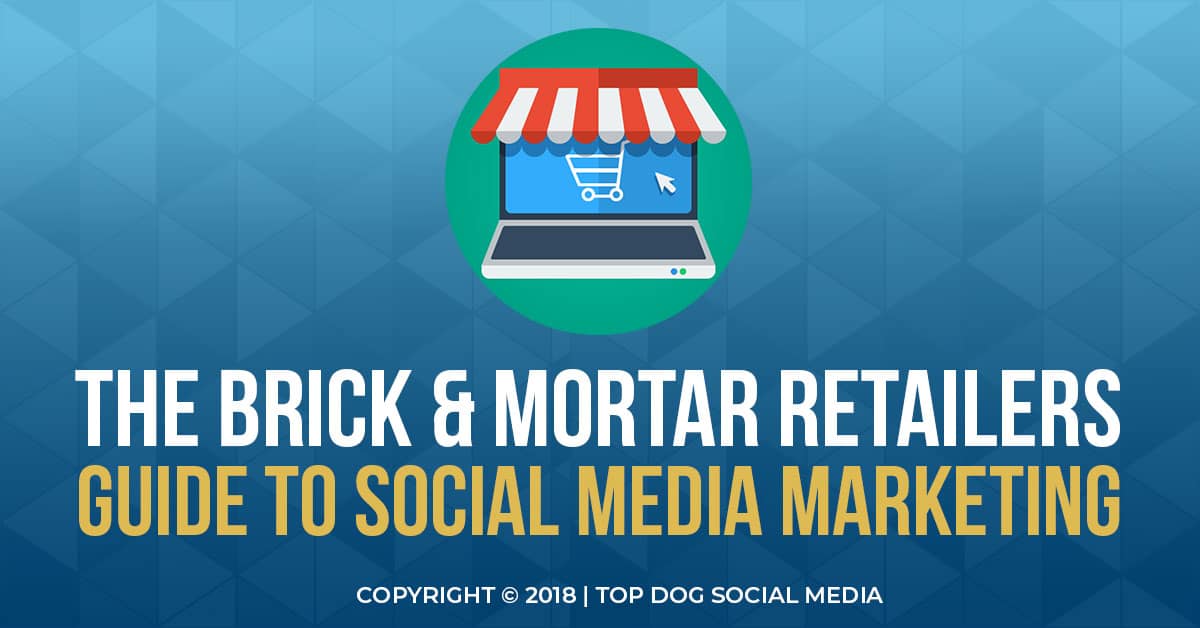 If your business exists in a physical brick & mortar location rather than online, don't be fooled into thinking that social media marketing can't produce powerful results for your business.
Your customers are digitally empowered.
In fact, 72% of millennial shoppers are going to research you via your online presence (website and social media profiles) before they even step foot in your store.
Whether you are a store, restaurant, accommodation or other physical retailer, the chances are very good that your customers are chatting about, writing reviews or taking pictures or videos of your location and products and then sharing them on their social networks.
Even more powerfully, some are taking pictures or video of themselves in your location having a positive interaction with your product and then sharing it with their network. This is essentially word of mouth advertising, but on a much larger scale as many people use more than one social media platform and have many followers via platforms such as Facebook, Instagram, Twitter and Pinterest.
So just what can social media marketing do for your brick & mortar store?
Social media marketing has the ability to:
get more customers to walk into your store
encourage in-store purchases
monitor your reputation
maintain strong relationships to ensure customers come back
get insights into the customer experience
Here is a helpful infographic with some great suggestions to get your brick & mortar store successfully using social media marketing.
Social Media Marketing for Brick & Mortar Retailers
(Source: SMS Store Traffic)
Your customers are on social media and as a brick & mortar store, it is important that you take advantage of all that social media marketing has to offer, not only as a marketing tool but also as a means to build and develop relationships with your customers and to monitor your brands reputation.
You will find the greatest social media marketing success by being a part of your customer's conversations, providing your customers with the kind of excellent service online that they have come to expect offline and finding ways to showcase your customer's experiences on your own social media profiles.
Social media marketing for brick and mortar retailers can be very effective when used correctly. Follow the steps in this infographic and you'll be sure to see an improvement in your results
Comments